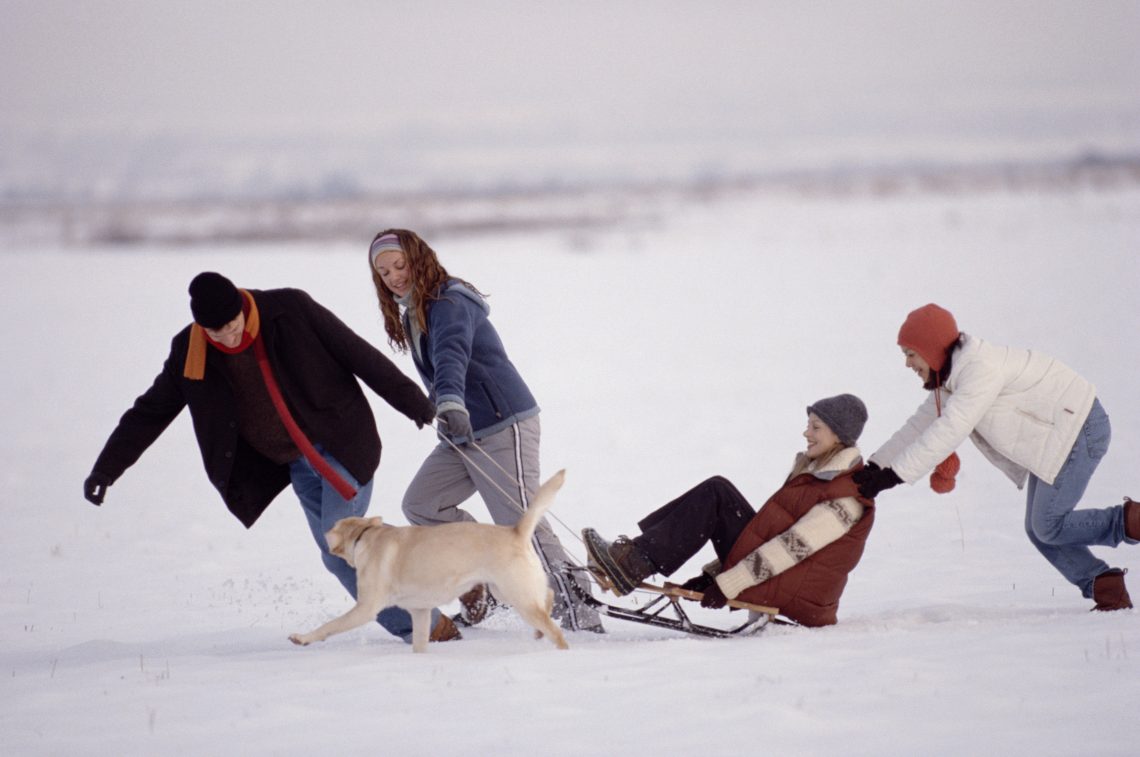 Located in the northern Rocky Mountains of Colorado, Steamboat Springs is a unique and stunning mountain town for individuals that love to be outdoors. Whether you visit in the winter or summer, there are always a plethora of activities to try out and enjoy.
Sitting in the Yampa River Valley, Steamboat Springs is roughly 6,700 feet in elevation, with the surrounding mountains reaching up to over 12,000 feet. If you love small town charm and crisp mountain air, perhaps purchasing a luxury home for sale is in your future. Maybe you just like to visit and are looking for the perfect vacation home. Look no further than The Porches of Steamboat.
Does this sound perfect to you, but maybe you aren't sure about Steamboat Springs? Keep reading to get to know this extraordinary gem of a mountain town just a little better.
A History of Steamboat Springs
While there have been individuals passing through Steamboat Springs since at least the 1860s, the town wasn't officially founded until 1900. Fur trappers named the city after the sound of the Yampa River running through the valley. To them, it sounded like steamboats on the Mississippi River. Steamboat Springs is home to nearly 150 natural mineral springs, and historically has been known for fur trapping and then cattle farming.
Shortly after the city was founded, it was the top exporter of cattle in the western United States for a substantial amount of time. Through all this, Steamboat Springs has remained small with a local population of around 12,000 people. But due to it's unique attributes, it bring people from all over the world to visit.
Year-round Activities
Steamboat Springs provides a variety of activities for anyone who loves to be outdoors. In the winter, there is skiing at Howelsen Hill along with many other traditional winter activities. Howelsen Hill remains Colorado's oldest ski area as it opened in 1915.
During the summer, there are plenty of activities to keep everyone in the family happy. Some local favorites include driving to Strawberry Park Hot Springs or riding up the gondola to experience the elevated view of the valley. From rafting down the Yampa River to attending one of the nation's oldest outdoor rodeos, you will never be bored.
Perfect for Every Lifestyle
While Steamboat Springs is a bit of a mecca for outdoor enthusiasts, there is truly something for everyone. With a thriving downtown area, if you love to shop and eat, you won't be disappointed. Shopping includes over 250 stores, boutiques, and galleries that have the perfect items for anyone, and when it comes to food, the selection is extensive. Over 100 restaurants and bars have established themselves in this small town, providing a variety of food options for even the pickiest eater in your family.
Whether you're thinking of calling Steamboat home by purchasing at The Porches of Steamboat or simply looking for the perfect vacation home, there isn't a single reason you need to wait to call us and invest in your new home! Call us today!